Parc Monceau Wedding in Paris France | Rose + Jordan
la joie venait toujours après la peine
vienne la nuit sonne l'heure
les jours s'en vont je demeure
(let night come on bells end the day, the days go by me still I stay, hands joined and face to face let's stay just so)
"Le Pont Mirabeau talks about lost love by likening it to the flow of the river Seine under the Mirabeau bridge in Paris. This poem was first released in 1912 and re-released in 1913 in Guillaume Apollinaire's collection called Alcools. Today, you can see a plaque containing the first part of the poem on a wall in Le Pont Mirabeau in Paris, overlooking the Louis Bleriot quay."
And without further adieu, a wedding at Parc Monceau...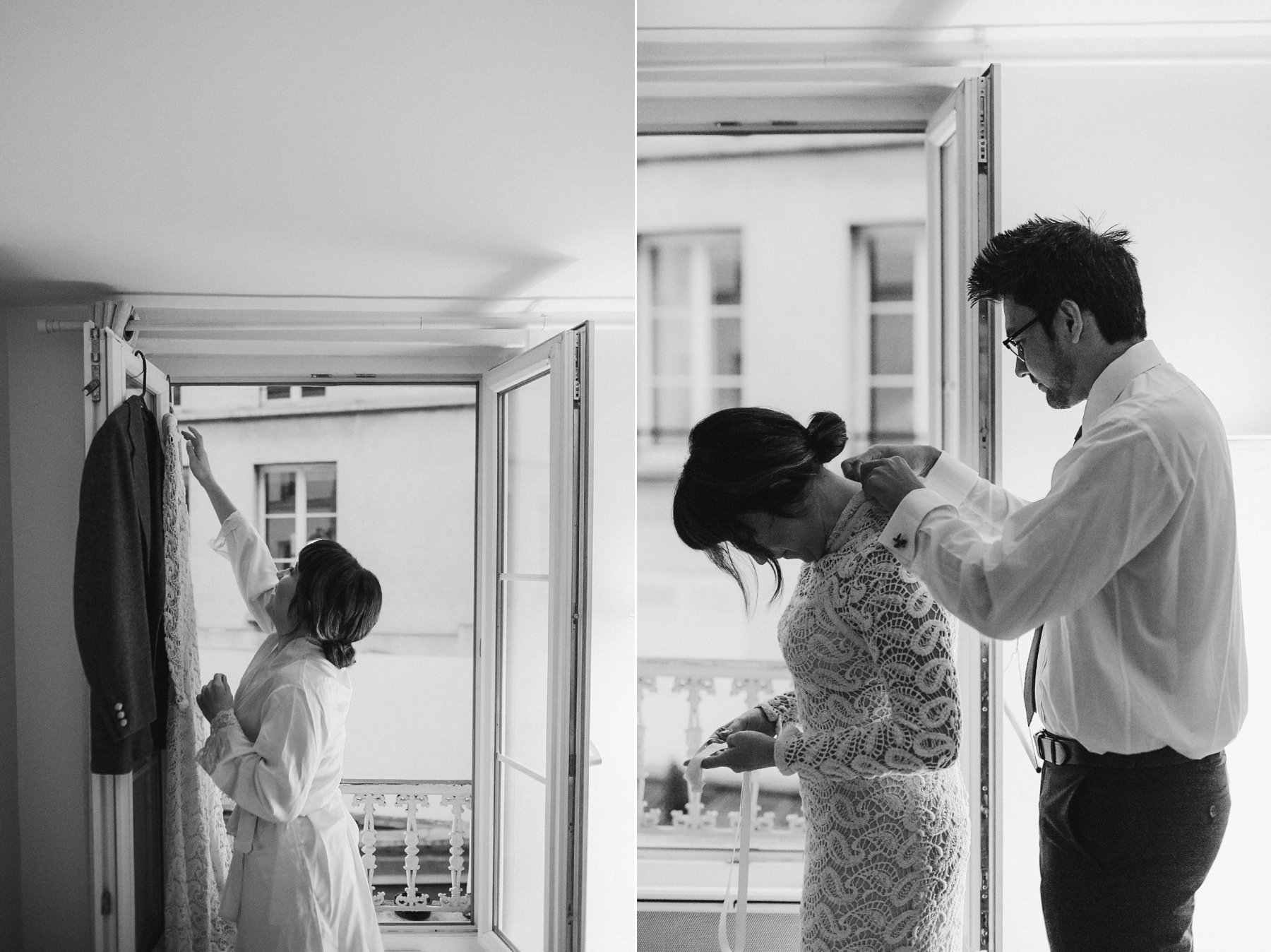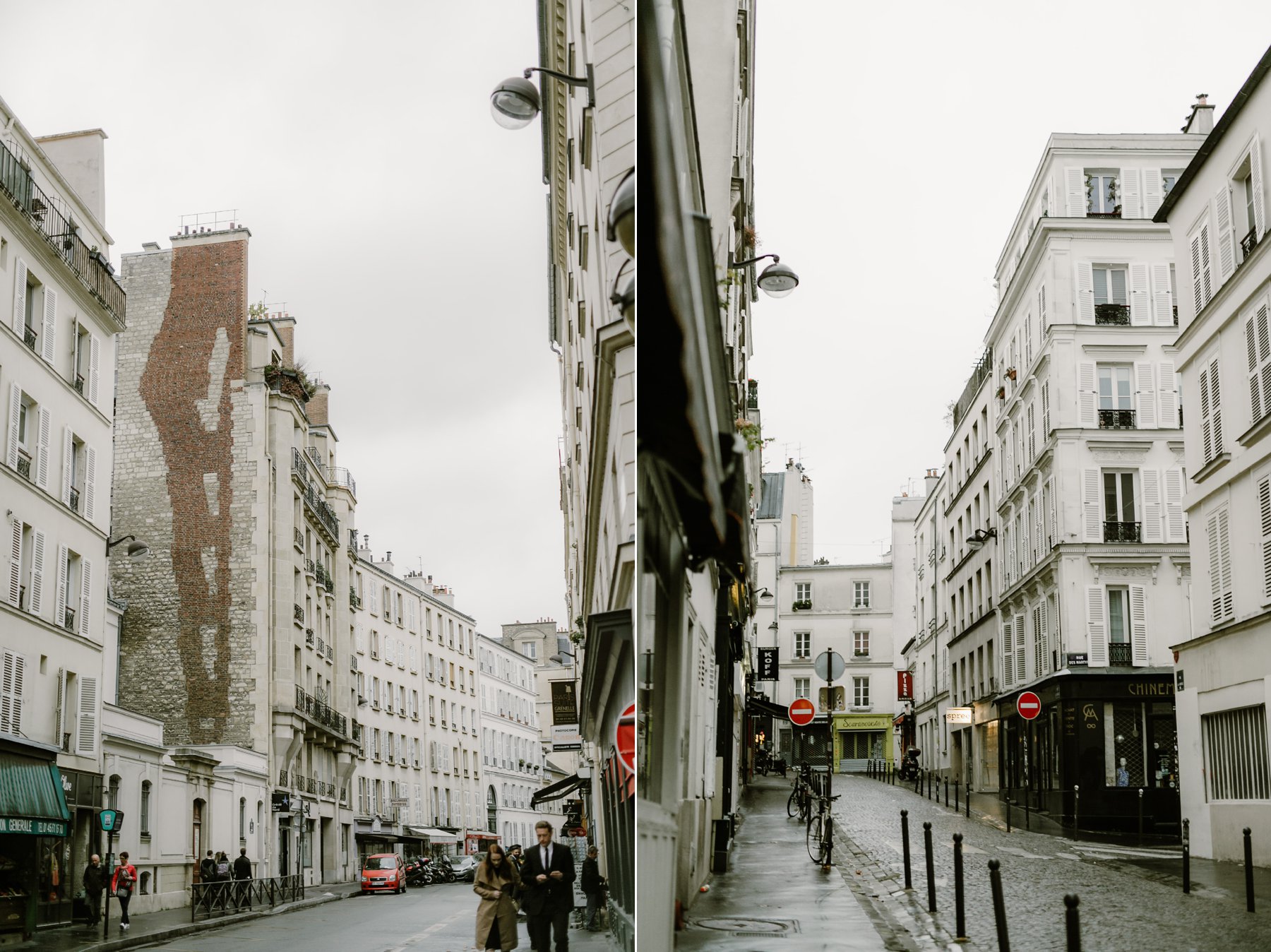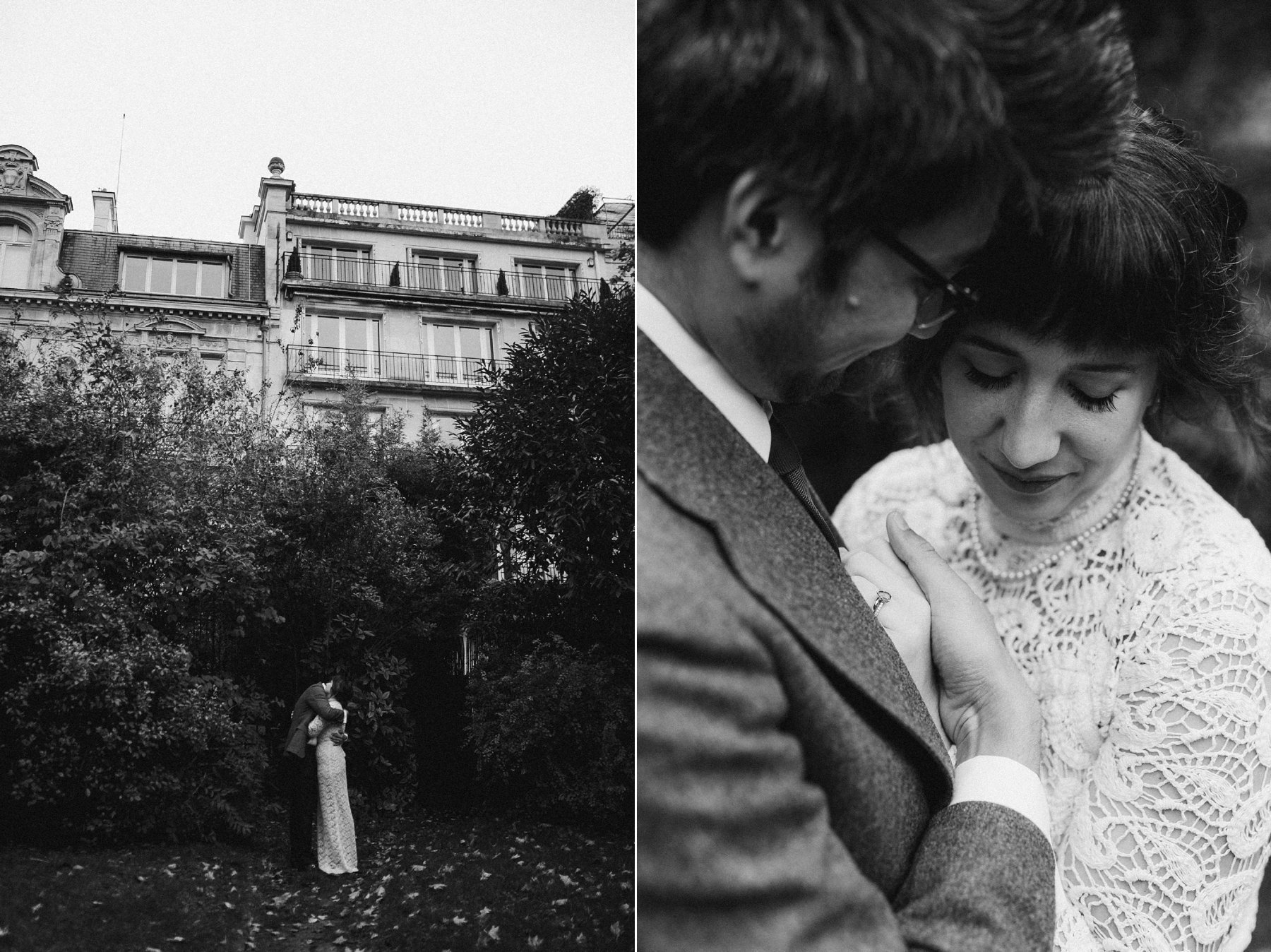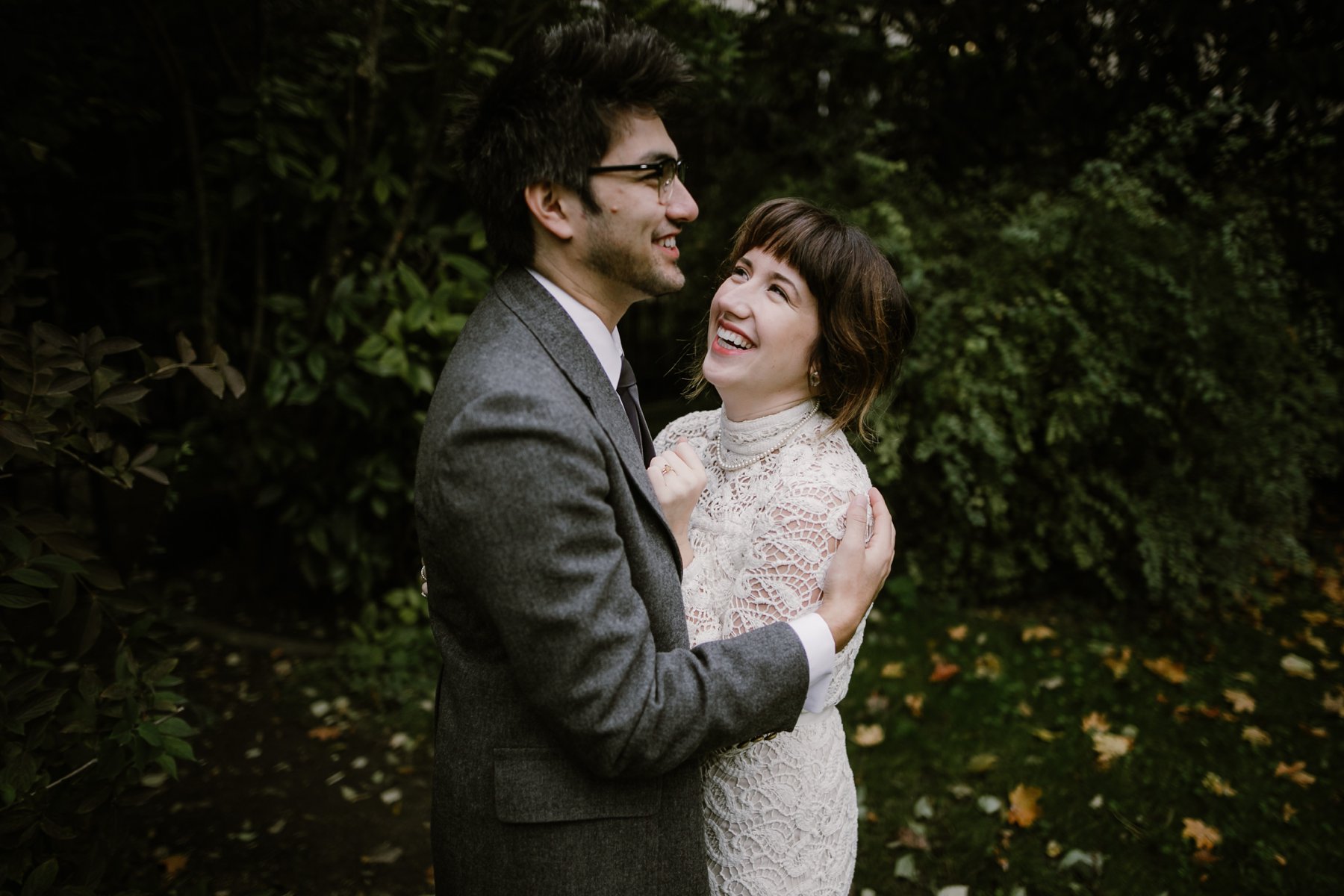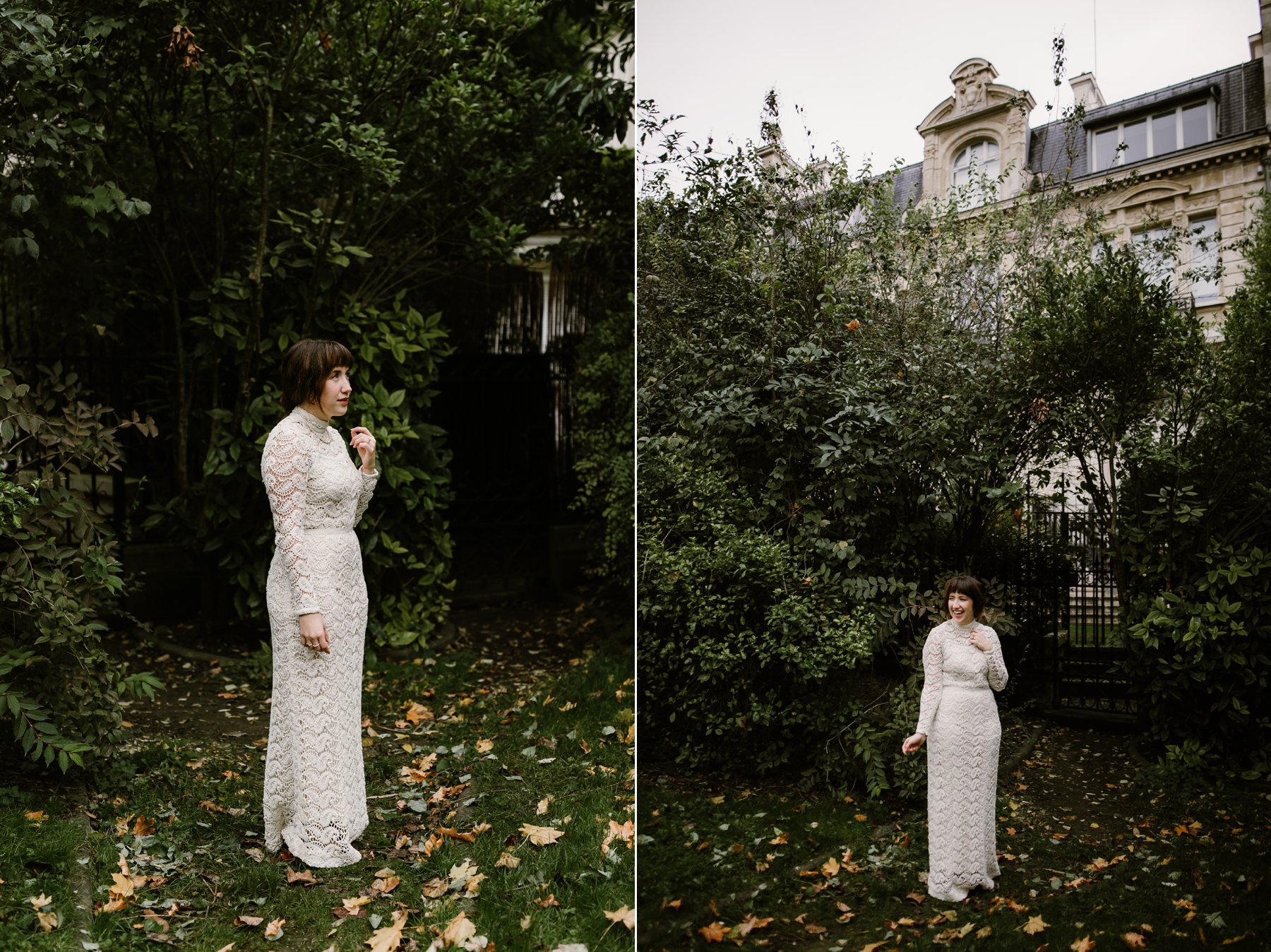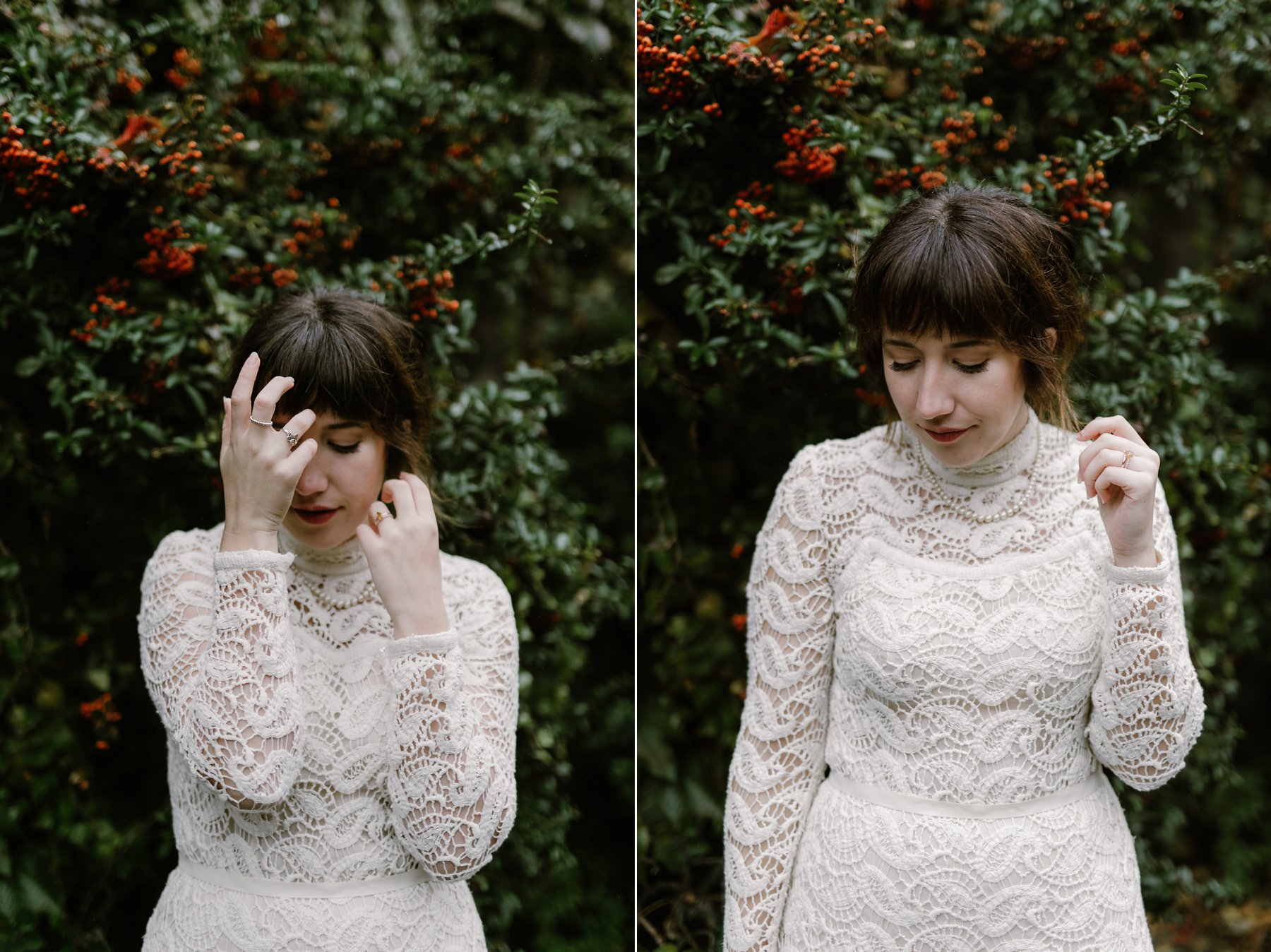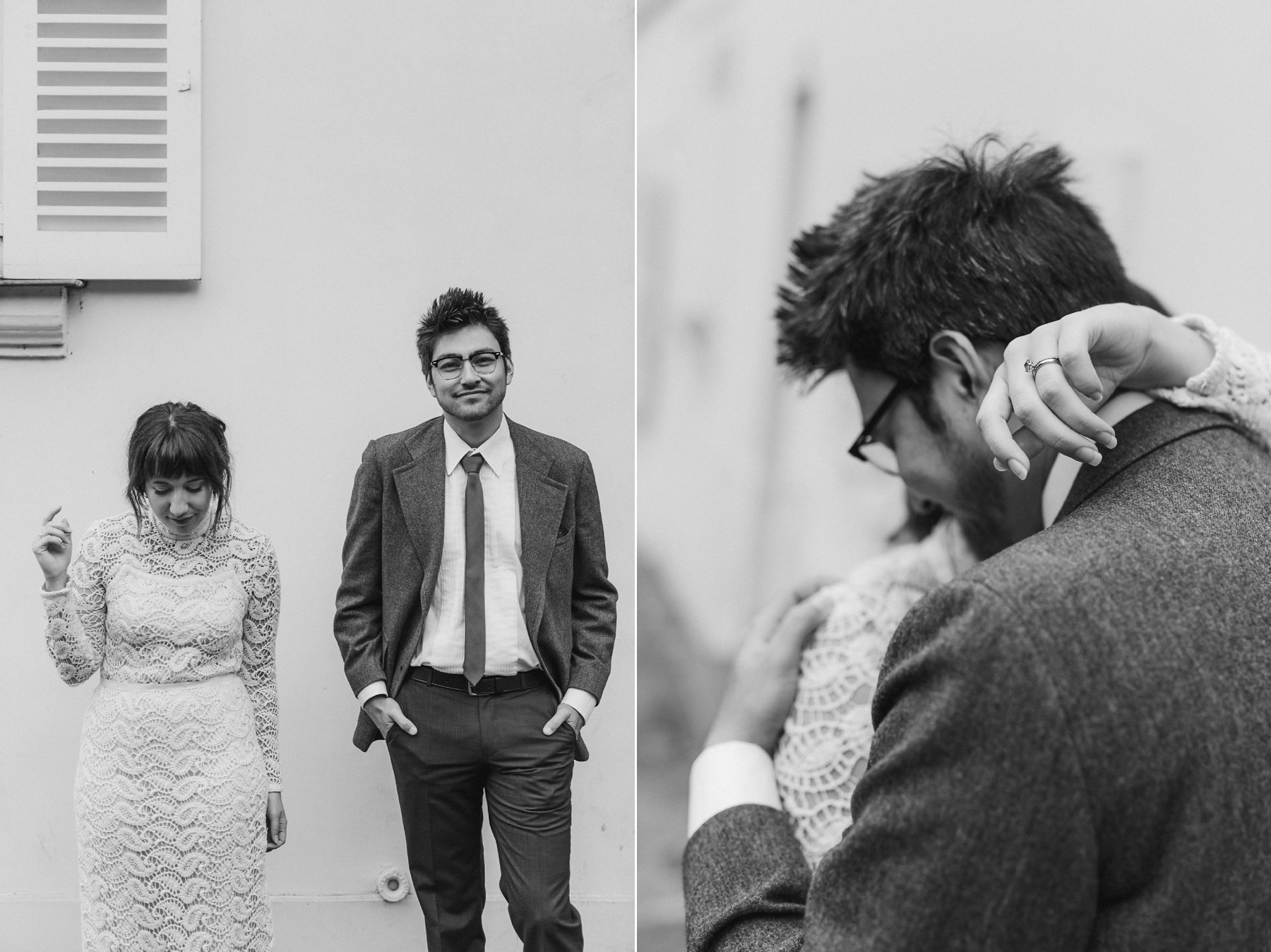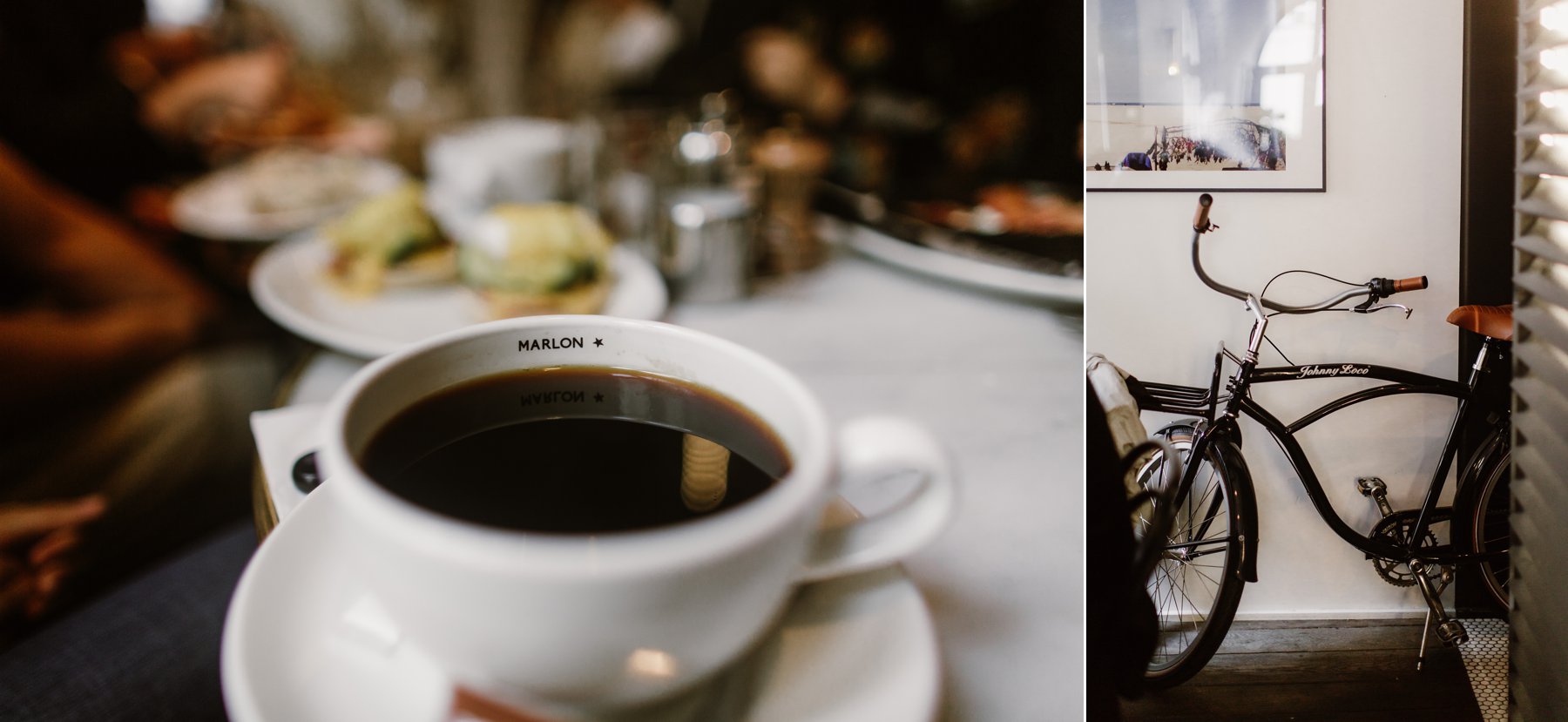 I asked Rose about the inspiration for her wedding: "We wanted something small and intimate, like something that was simple but also felt like us. We really wanted to both be married in vintage in a city we can get lost in, and feel good about, and for us, that's exactly what Paris is." And they did just that. Got ready together. The groom got her into her dress. Drove to Parc Monceau at sunrise. Explored the city. Ate brunch with their closest people.
Rose + Jordan, thank you so much for having me along on this adventure. xoxo.
///
About the Author: Catalina Jean loves anything sci-fi, has little sense of direction, and spends her free time snuggling her crazy Boston Terriers. She is a wedding photographer based in Portland, OR specializing in capturing artistic portraits paired with unique storytelling moments to produce natural, emotional wedding photography.